Winkworth Machinery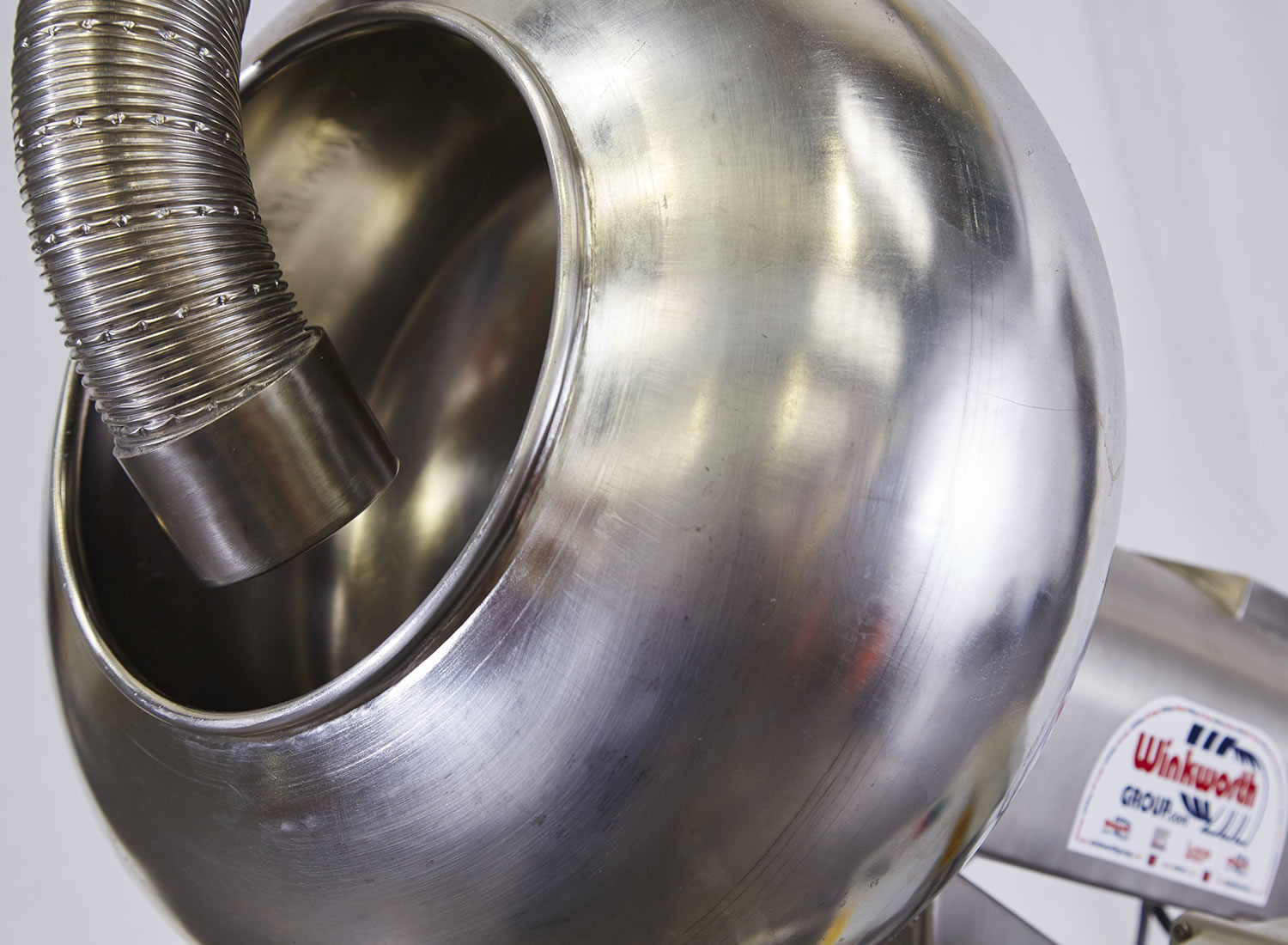 Brief
A major relocation to larger 30,000 ft² premises last year by Winkworth, the UK's largest mixer manufacturer, marked the start of a hat trick of exciting new developments for the company.
The state-of-the-art facility in Basingstoke features an all-new mixing test centre offering customers its 'Test. Select. Perform' service: an opportunity to try an industrial mixer or blender before they buy.
In addition to the move, Winkworth has this year undergone a major rebrand and launched a new website - therefore updated photography was required. So, to coincide with these developments, Winkworth asked Tri-Synergy to provide professional photography of its premises and its machinery, which would also be used for future exhibitions and general marketing activities.
Results
Winkworth's new Basingstoke site provided the ideal location for corporate photography and gave a real flavour of the Winkworth brand.
Tri-Synergy worked closely with the client, and within the brief provided, to ensure every requirement was met. Natalie Kramer, Tri-Synergy's Operations Director, spent the day on site to facilitate the photoshoot.
The outcome is an impressive portfolio of high quality professional images which feature on Winkworth's brand new website. The images have also been used on exhibition stands that the manufacturer will take to Dubai as well as the PPMA (Processing & Packaging Machinery Association) exhibition at the Birmingham NEC.
Testimonial
Grant Jamieson, Winkworth's Managing Director said. "The last 12 months have brought about some major developments for the company, including the move to modern premises and a new website, so it seemed fitting a time to update our photography.
"Having worked with Tri-Synergy for several years now, we knew they could provide professional images that would provide an accurate reflection of our position in the industry. We\'re delighted not only with Tri-Synergy's service but with the finished photos which we'll use in our marketing material time and time again," added Grant.