Winkworth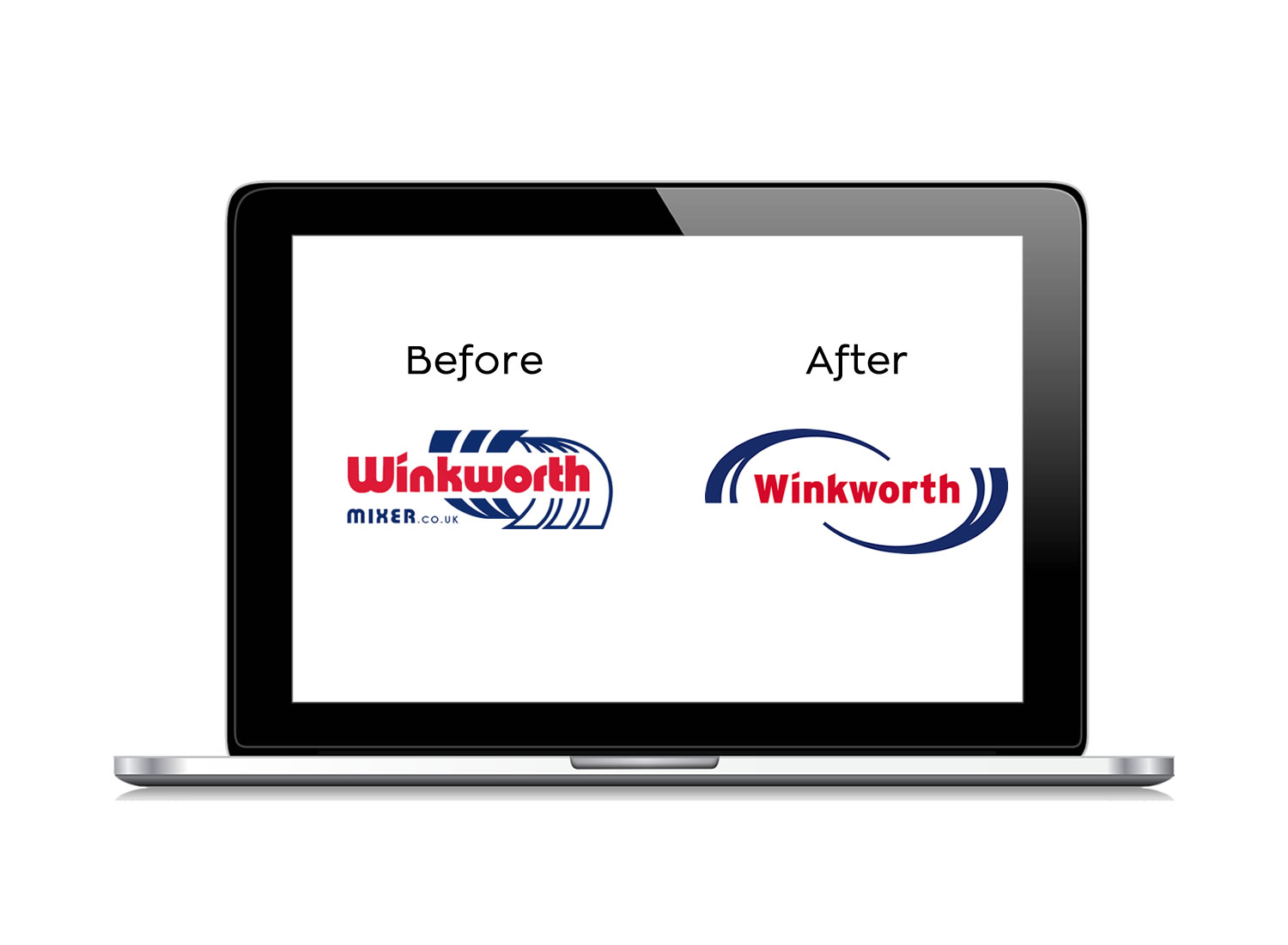 Brief
As a manufacturer of world class industrial mixers for over 90 years, Winkworth has undergone some major developments over the last 12 months including a move to a new state-of-the-art facility. The new 30,000 ft² Basingstoke premises features an all new mixing test centre which offers clients the opportunity to 'try before they buy'.
To coincide with Winkworth's 90th anniversary, the manufacturer wanted to rebrand: to refresh and renew the design of its logo. Winkworth asked Tri-Synergy to undertake the task of providing the company with an updated new look, having successfully worked together for over five years.
Results
Tri-Synergy's creative team designed a striking new logo created to reflect Winkworth's leading position in the industry. The new logo features elements of the former, including the same colours, but is more simple and symmetrical with crisp clean lines.
Testimonial
Grant Jamieson, Winkworth's Managing Director said, "We've been in business since 1924, in that time strategy's will change and our brand identity must evolve as our business does. Retaining sufficient association and yet modernising posed a real challenge.
With our milestone anniversary under our belts and following the move to new premises, it was the ideal time to rebrand.
"Tri-Synergy has delivered a logo which accurately reflects us ;- modern attitude , yet familiar and experience based." added Grant.