Petersfield physiotherapy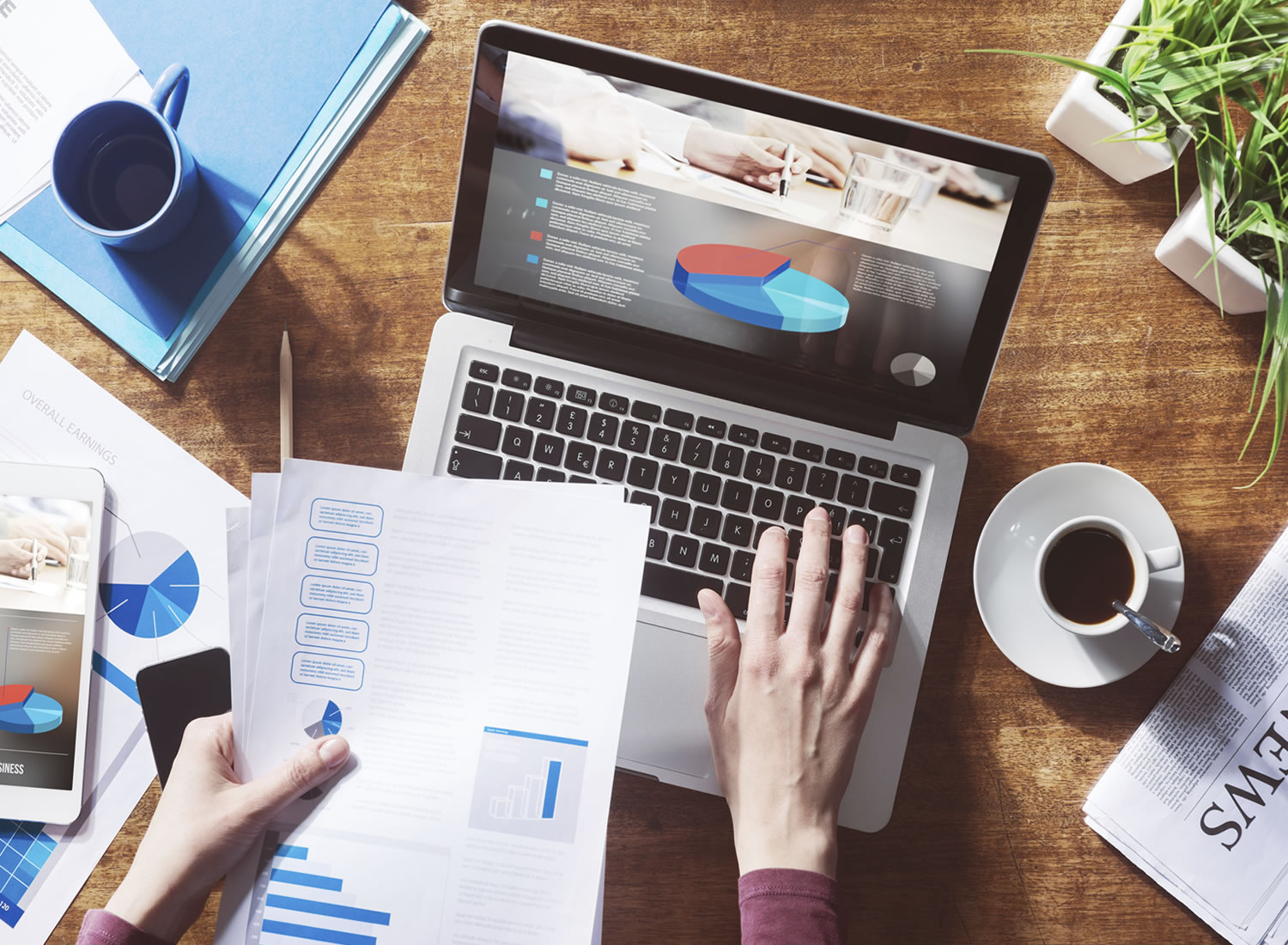 Brief
Petersfield Physiotherapy and Sports Injury Clinic (PPASIC) helps its clients to achieve a pain free, active lifestyle through pain relief, improved mobility, exercise and education.
With clinics in both Petersfield and Liphook, these physiotherapists help with back pain, knee pain and sports injuries as well as pregnancy discomfort, headaches and whiplash.
PPASIC was chosen to be awarded a business growth voucher of £2,000 to help finance strategic business advice.
Businesses awarded the voucher can seek strategic advice on a host of topics ranging from finance and cash flow, recruiting and developing staff, improving leadership and management skills, marketing, attracting and keeping customers and making the most of digital technology.
The business approached Tri-Synergy to provide business advice and specifically requested they put together a strategic marketing plan which PPASIC could implement going forwards.
Results
Tri-Synergy successfully created a strategic and bespoke marketing plan for PPASIC which covered the following:
1) situational analysis
2) objectives
3) strategies and tactics
The completed plan was accessible, practical and achievable, making it simple for PPASIC to put the marketing advice into action.
Testimonial
Gerry O'Neil, Founder of PPASIC, was extremely impressed with both Tri-Synergy's approach and the results. She said, "Tina and her team listened intently to me and asked in-depth questions to really understand the needs of my business.
"They produced an outstanding, very detailed report which made perfect sense, breaking down the actions I need to implement into bite-size, achievable chunks. She advised me how to work through the suggestions systematically over a period of time, rather than presenting me with a huge list which would have been very daunting! I have no hesitation in highly recommending Tri-Synergy Marketing for any business needing marketing advice."