Met Therm Windows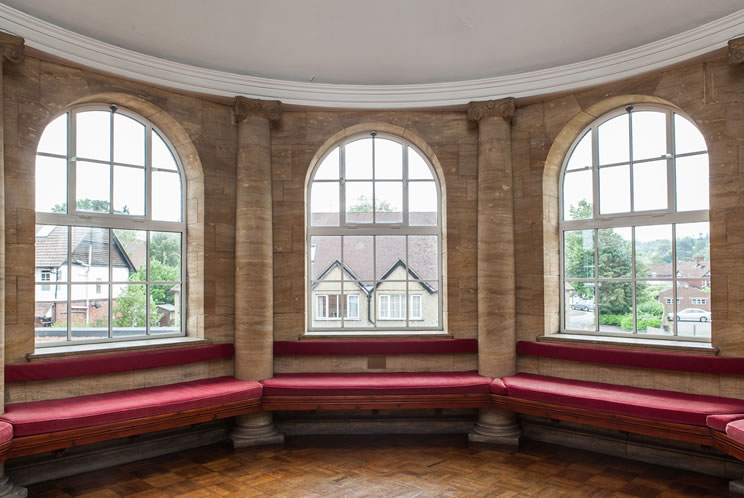 Brief
Met Therm specialises in replacement steel windows and doors using a composite aluminium product which counters the issues which can be created by traditional windows or period windows.
The family run business is based in Hampshire and has customers from across the UK. Met Therm had worked with Tri-Synergy on the design and build of its content management system (CMS), website so when the time came to add a section dedicated to case studies, Met Therm contacted Tri-Synergy once again - this time to provide photography.
The business wanted professional photography to complement the written case studies in order to showcase the range of work it carries out.
Results
The photographer successfully captured the overall impression and impact that Met Therm's windows have made, as well as close-up shots which demonstrate the exceptional attention to detail of these bespoke steel windows.
And the result? Case studies which not only clearly explain the problems faced by Met Therm's clients and how the business solved these problems, but accompanying photographs which do the projects justice by presenting the new windows and doors in the best possible light.
Testimonial
Sharon Boxall, Director at Met Therm, believes that professional photography really brings the products to life. "Tri-Synergy organised and carried out a photo shoot to visually capture our windows and doors installed in properties, as well as focusing on the product details that make Met Therm unique. We were very happy with the results and would recommend this service to other companies."