Automotive Industry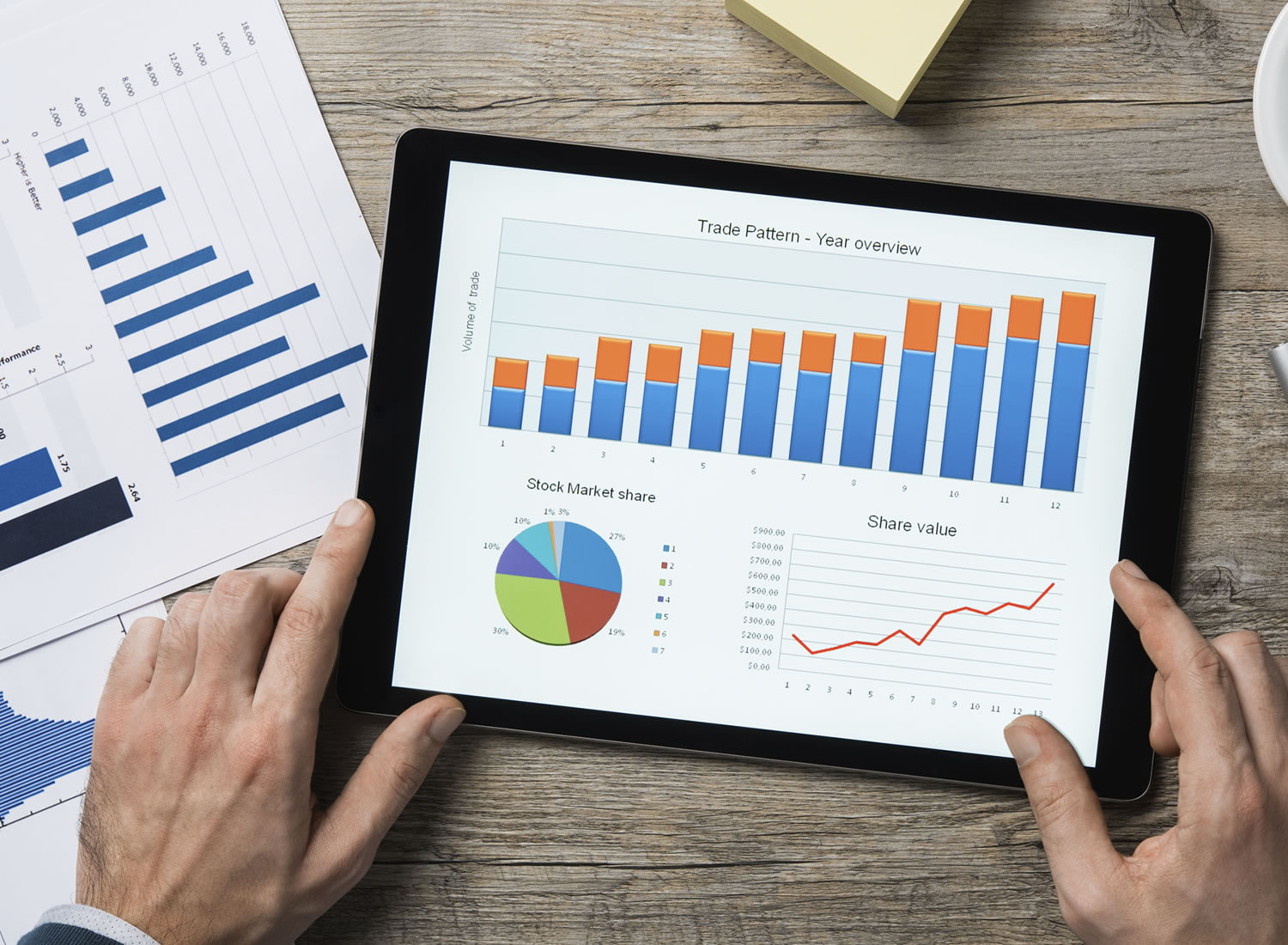 Brief
The automotive industry is one of Britain's most competitive sectors – so getting every aspect of marketing fully aligned to sales objectives is vital to success. In the case of one Tri-Synergy automotive client, this meant ensuring that their online presence not only provided a positive visitor experience, but that the website was optimised to deliver value through lead generation.
Tri-Synergy was commissioned to undertake a forensic audit that would 'score' the performance of the client website, looking at its effectiveness in marketing the company's products and services while assessing Search Engine Optimisation (SEO) impact. This would enable Tri-Synergy to benchmark the website's relative performance against key competitors and on major search engines – and to develop a web strategy to help meet overarching business objectives, notably around lead generation.
Results
The audit meant diving deep into website analytics, reviewing pages with high bounce rates and slow loading times, and identifying visitor traffic by source, geographic location and device type. Marketing messages were analysed, and user journeys tracked by page visits, overall time on the site, number of sessions and page drop-out trends. A like-for-like comparison with competitor sites also helped highlight potential areas for improvement.
Next, Tri-Synergy looked at Search Engine Optimisation. External link performance – a critical area of SEO - was scored for both client and competitor websites and analysis undertaken of local customer online activity to understand link influences. Meta data was reviewed for Google effectiveness, along with detailed analysis of key word rankings and an assessment of the value of the website webmaster tools being used.
With all this information to hand, Tri-Synergy was able to capture areas for improvement in a detailed report - and, critically, identify ways of enhancing site performance, increasing visitor numbers, adding value to the customer journey and creating a more robust methodology for data-led lead generation.