Langrish House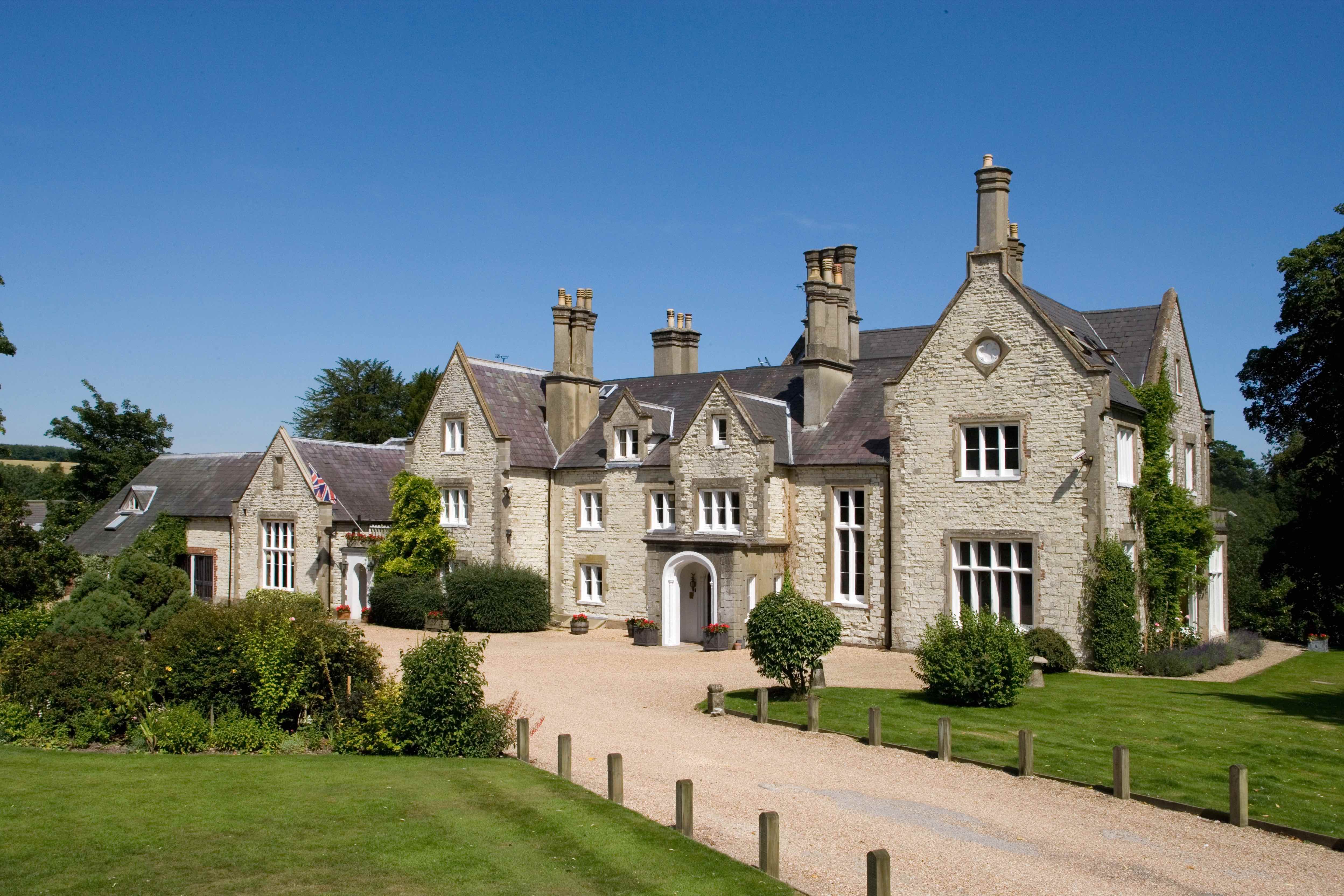 Brief
When Langrish House approached Tri-Synergy as a marketing partner they were a family run, historic, country house hotel with stunning grounds, set in the idyllic Hampshire countryside. Not only did Langrish House offer luxury accommodation they also ran an award winning fine dining restaurant on site, a huge variety or events and were a popular wedding venue.
Langrish House were looking for a marketing agency that could deliver against their extensive range of marketing requirements: website, brochures, social media, print media, events promotion and management of their online advertising partners across all the aspects of their business whilst still including Langrish House in the decision making.
After a number of years working together Langrish House changed their business model to a Luxury Bed and Breakfast and wedding/ exclusive use venue with no restaurant or events and asked Tri-Synergy to continue to support on the next stage of their exciting journey. The change in model drove a change in target market and a heightened focus on accommodation, weddings and exclusive use of the venue and so Tri-Synergy introduced an SEO program.
Results
Brochures: Tri-Synergy designed and managed the production of events brochures in both digital and print, introducing a fresh look to keep customer interest. A new wedding e-book brochure was designed with a romantic feel and a large number of inspirational images to capture the imagination of potential brides.
Social Media: in conjunction with Langrish House, Tri-Synergy managed the promotion of all the Langrish House offerings on Facebook, executing paid campaigns where beneficial.
Print media: Tri-Synergy fielded the vast amount of print media advertising requests from local and national press, highlighting beneficial opportunities to Langrish House and managing the execution of these if agreed to proceed.
Events promotions: Tri-Synergy conducted Facebook non-paid and paid marketing campaigns, managed online, print and even radio "What's on Guides" as well as maximising the use of online advertising partners' marketing channels to promote Langrish House events.
Online advertising partners: Tri-Synergy researched and analysed potential online listings for each of the Langrish House offerings, investigating the targeted demographic, geographical reach, cost, package options & benefits and the overall fit with Langrish House to present the most suitable and cost effective listings to market their offerings. Once agreed by Langrish House, Tri-Synergy selected suitable images, created and managed profiles for the listing.
SEO: Tri-Synergy worked closely with Langrish house to determine their target markets and then developed an SEO program around those, reporting the results from this regularly to the client.