Fishermen's Mission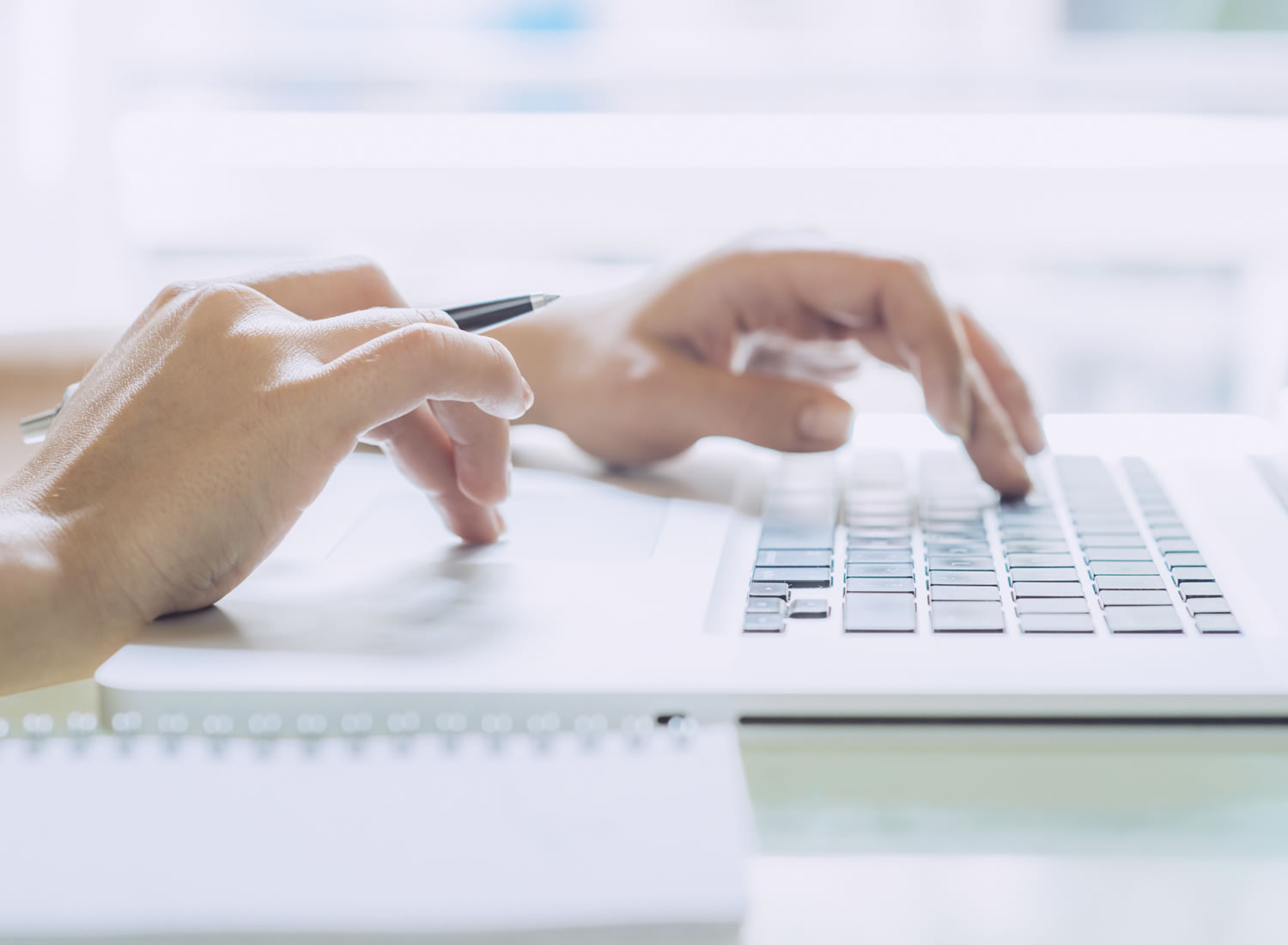 Brief
The Fishermen's Mission is a charity which helps active and retired fishermen by providing practical, spiritual and financial support - as well as a vital emergency response service. It's the only national charity that works solely to help fishermen and their families, and was founded 130 years ago.
The charity had already engaged an external supplier to build a brand new website and then commissioned Tri-Synergy to write new copy for every page. The website is targeting different audiences, so careful consideration had to be given when writing the copy in light of the change in tone and message.
Tri-Synergy had worked with Alison Godfrey, The Fishermen's Mission's Director of Fundraising, in her previous role and she was extremely happy with the results. So Alison contacted Tri-Synergy once again to provide the copy for the new website.
Results
More than 20 pages of copy were written for the new website with appropriate and relevant tone of voice and messaging to target fishermen and their families, supporters and volunteers.
Tri-Synergy ensured the tone of the copy was caring, supportive, direct and concise when speaking to the fishermen; fun and encouraging when targeting the supporters, and upbeat and welcoming when talking to potential volunteers.
With the website up and running, and the copy in place, the new Fishermen's Mission site not only features a fresh and streamlined new look, but contains well-written, audience appropriate copy which engages the reader and not only encourages them to take action, but makes it easy for them to do so.
Testimonial
Alison Godfrey, Director of Fundraising at The Fishermen's Mission believes that an easy to navigate website is just as important as the words it contains. "Our website was due an overhaul and the design was lined up. But when it came to the words, I knew I could rely on Tri-Synergy to meet our copywriting needs."

"Unlike many websites, ours speaks to several audiences so it was critical that the words resonate with the readers. Tri-Synergy not only grasped this concept thoroughly but provided copy that was engaging, creative, effective and really brings what we do to life. We're delighted with the finished site and particularly the words, which genuinely reflect the ethos and aims of the Fishermen's Mission.