Further expansion at Tri-Synergy Marketing
The team at Tri-Synergy Marketing has expanded thanks to the appointment of Senior Account Managers' Sacha Andrews and Becky Thompson who bring with them a host of professional skills and expertise.

As a former Senior Commodity Manager at Seagate Technology, Sacha has over 18 years' experience in procurement. After completing a BA (Hons) Business degree Sacha started at Xyratex (as it was prior to being acquired by Seagate Technology) as an Assistant Buyer and worked her way up to a Senior Purchasing Manager. During this time Sacha gained Chartered status,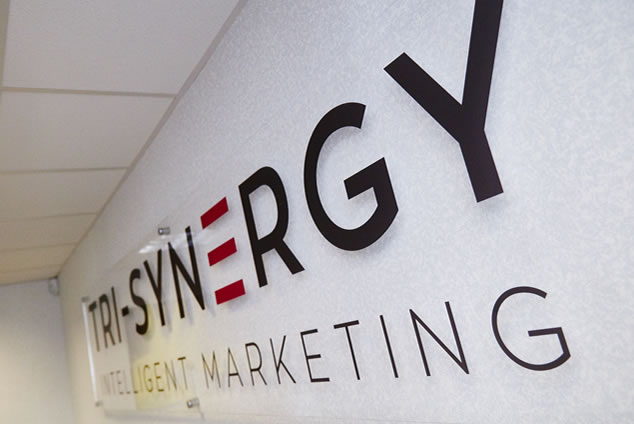 commercial experience with suppliers across the globe, knowledge of a wide range of commodities as well as personnel skills through managing her own team of international buyers. It was Sacha's cost and product knowledge that led to her transition to the centre point within the division for purchased product costs and liaising with internal customers on behalf of the Procurement function.

Sacha said, "I'm really looking forward to putting my analytical skills into practice in my new role as Account Manager as well as applying my experience of being the customer to Tri-Synergy's clients."
Becky brings a wealth of marketing knowledge to the table following her former positions as Marketing Manager at the EPI Group, an international oil and gas consultancy, and as Trade Communications Manager at Bernard Matthews.

"With my B2B marketing experience, a technical background and an understanding of a wide-range of industries, I feel my transferable skills will fit perfectly with Tri-Synergy's offering," Becky said.